The following images are available as prints (size 20 × 30 cm or 30 × 45 cm).
Other images found on this website are also available for printing on request. Contact me via email at maximemichelet[at]live.fr for prices and details.

Les images ci-dessous sont disponibles en tirages papier (taille 20 × 30 cm ou 30 × 45 cm).
Les autres images présentes sur le site sont disponible pour impression sur demande. Contactez-moi par email sur maximemichelet[at]live.fr pour prix et détails.
Maboneng, 2019
Paris, trottinettes, 2019
Definitely, 2014
Can-carrier, 2016
Mateo, 2017
Corruption, 2015
Marie marie, 2016
Glow, 2018
Skoppie, 2017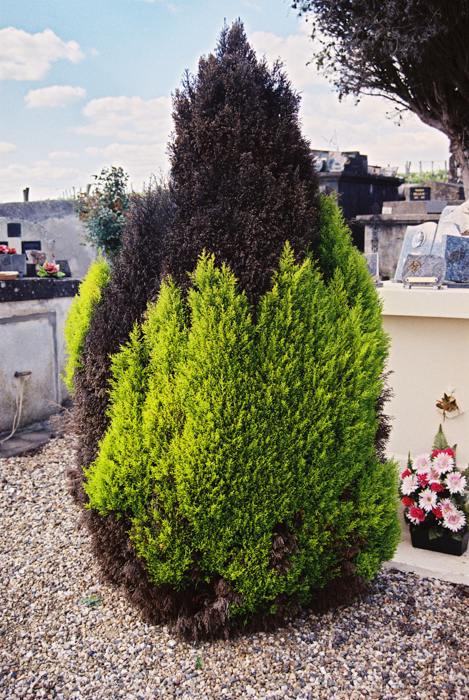 Sève, 2014
Religion, 2019
Stumbling, 2016
Sous la flèche, 2015
S'posed to keep peace, 2017
Poupon, 2016
The fade, 2017
Araignée, 2017
Météores sur Olympe, 2014
We don't do tragedy, 2015
Lebo, 2018
Cold freedom, 2019
Transécurité, 2015
Floraison, 2015
God is love, 2017
Deux bons amis, 2014
Jésus toilettes, 2015
Cooper, Layla & Pebbles, 2018
Pas de mi-mots, 2014
Ouaf, 2019
Flying polka, 2016
Grace, 2017
Les ballons, 2015
Justin, 2015
Ne sors pas, 2019
Godspeed, 2016
Dijon, 2019
The crack, 2017
Beaubien, 2017
Pas de crêpi dans le sud, 2014
Souris petite, 2019